IDTechEx Show | Berlin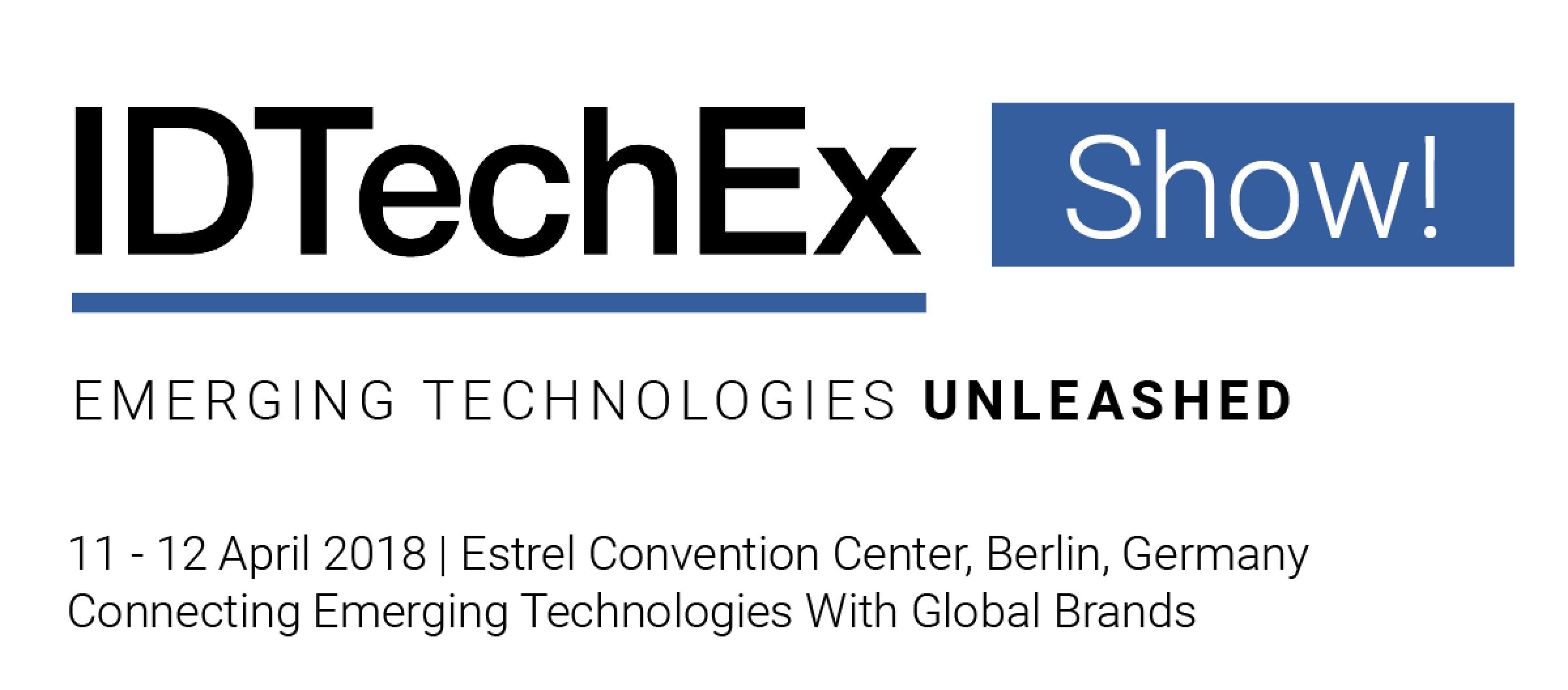 Date:
Wednesday, April 11, 2018
to
Thursday, April 12, 2018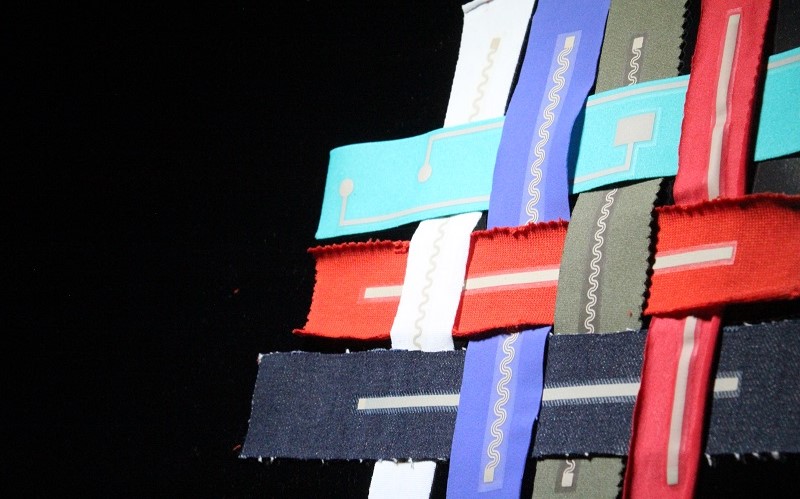 EPTATECH will be present as a member of PrintoCent at the IDTechEx Show, from 11 to 12 April at the Estrel Convention Center in Berlin. You'll find PrintoCent at Booth O1 and there you'll find out all about the EPTATECH offer for Stretchable Electronics.
The IDTechEx Show! presents the latest emerging technologies at one event, with nine concurrent technologies and a single exhibition covering 3D Printing, Electric Vehicles, Energy Harvesting, Energy Storage, Graphene, Internet of Things, Off Grid Energy Independence, Printed Electronics, Sensors & Wearable Technology.